So, I've got to say. We're all really excited that we've got yet another addition to our group!! Aside from the entire host club now being 100% confirmed we now have an amazing lady cosplaying as Eclair!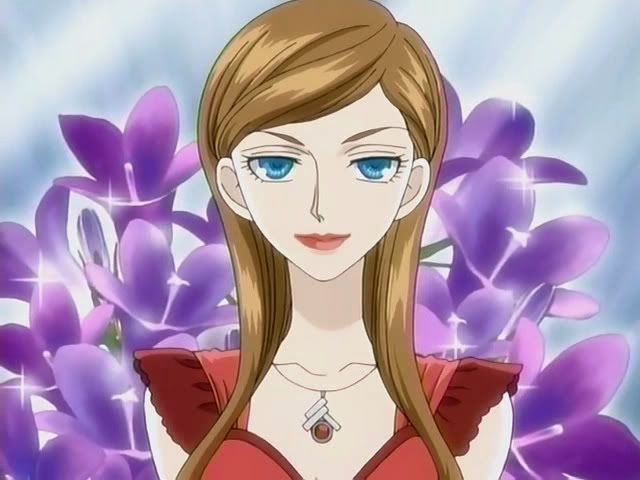 The Amazing Madam M will be bringing a swim-suit clad Eclair to the party. ;] While Eclair as a character is an evil witch, her cosplayer is an absolutely fantastic dudette, and we've got quite a few shenanigans planned! ;]
Aside from our addition, we're also happy to announce that we will be giving out leis at the convention! Be sure to look for us and get yourself a lei before we run out--we don't have many!
On a side note, the Kasanoda and Tetsuya we were aiming to have join us have other plans, so we'll be short one Kasanodda and one Tetsuya. Its sad...but at least they aren't imperative...
See you soon!